Offering New Bicycle Sales, Overhaul, Maintenance, Repairs, Upgrades, & Accessories for Bikes
Full Range of
Bike Services
including Sales, Maintenance, & More
Established in 1973, Sugars Bike Shop offers professional bicycle repair services. We provide exciting deals for new and used bike sales. We specialize in catering to recreational and professional cyclists. Our store allows you to test ride as many different bicycles as you wish in a safe environment until you find a perfect one.
If you are looking for a trusted bicycle repair shop near you, we are here to help. Reach us at +1 (585) 352-8300 or send an email to [email protected]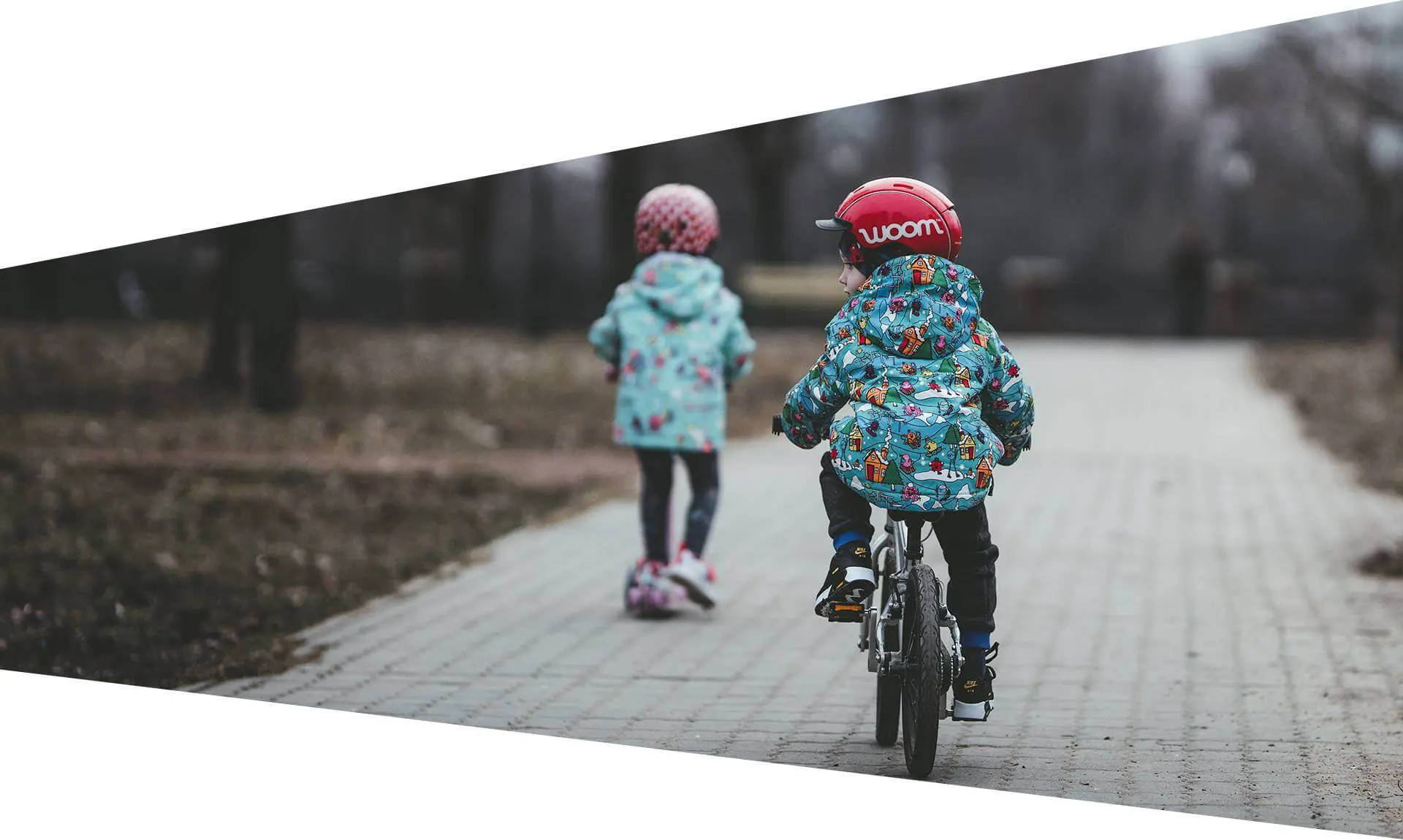 High-Quality
Tools & Accessories
Check out our huge collection of accessories to customize your bicycle. We stock a wide selection of bags, pumps, seats, racks, and every item you may need for your bike.
If you're a home mechanic and would like to handle it all by yourself, we have the tools you need.
With the large inventory of repair parts, we can get your bicycle serviced fast or send you home with all the right items.
We service all makes & models, old & new!
Best Prices
and Amazing Service
Sugars Bike Shop will always give you the best prices. We will educate you and make sure you are getting the best bike. Our service and warranty package on new bike purchases is outstanding.
Our turnaround time on repairs is exceptionally fast and keeps you riding with minimal downtime.