More Than Just a
Bike Repair Shop
We are a full-service bike repair shop in New York, and we handle everything from assembling to comprehensive tune-ups and upgrades. Bring your bike in, and we'll recommend what repair and maintenance service your bike needs.
If you have any questions regarding bikes and our services, get in touch with us, and we will be happy to assist you.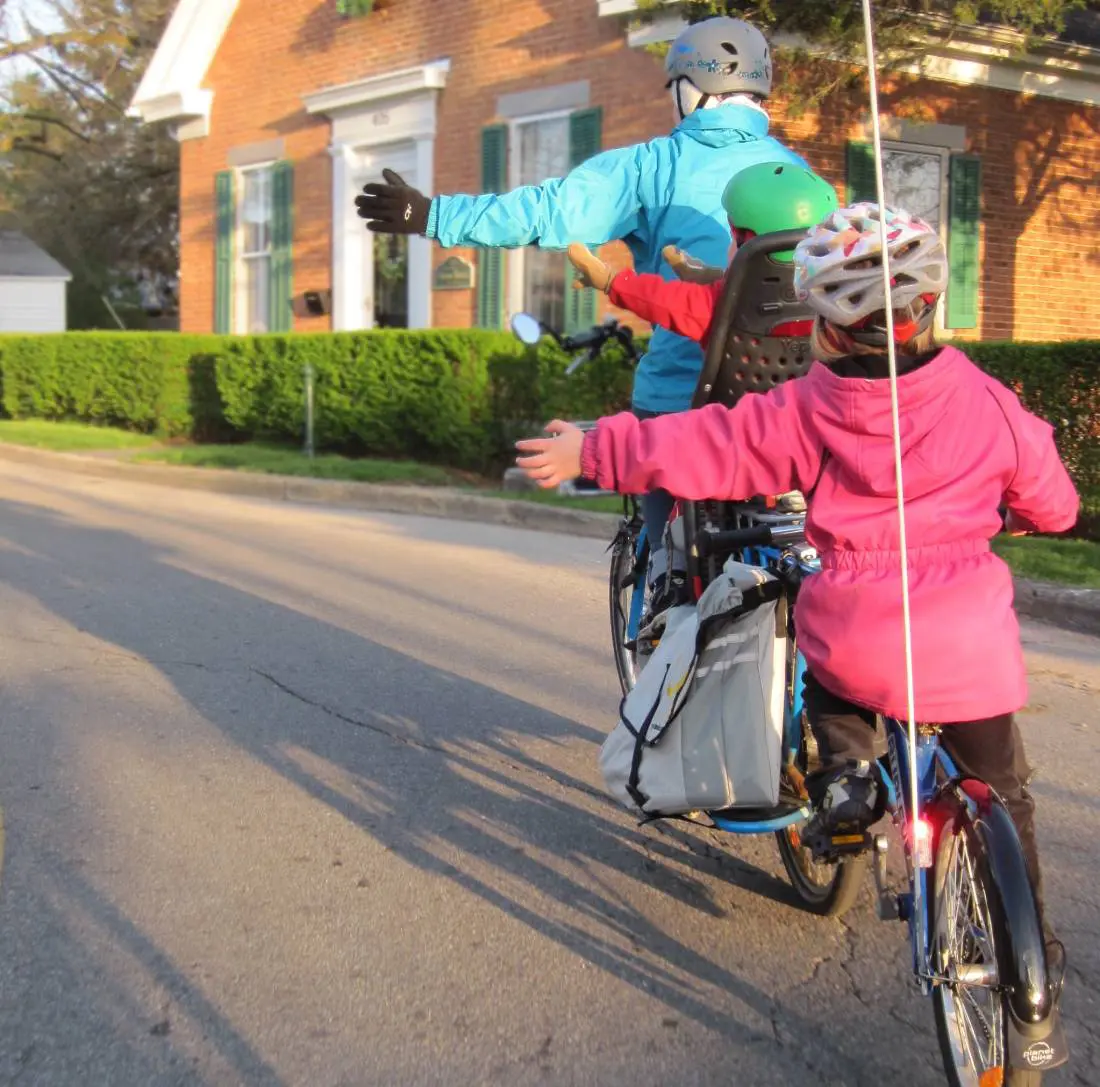 Sugars Bike Shop has a bike for everyone. Over the years, we have built our reputation by offering quality bikes at affordable prices. We strive to satisfy the avid adult enthusiast while at the same time making sure your child has the perfect fit bicycle that's safe and fun to ride.
We are proud to offer you a wide selection of every style bike from fantastic bike companies. Be it a family ride or a personal goal, find a perfect bike here.
We carry special needs bicycles, adult trikes, and recumbent too.
If you're the home mechanic, we have the tools you need to service your bike. With the large inventory of repair parts, we can get your bicycle serviced fast or send you home with all the right items.