Making a Long-
Lasting Impression
The very first wrench that I ever turned was on a BMX bike back in the '70s. The simplicity of those bikes has left a long-lasting impression on me.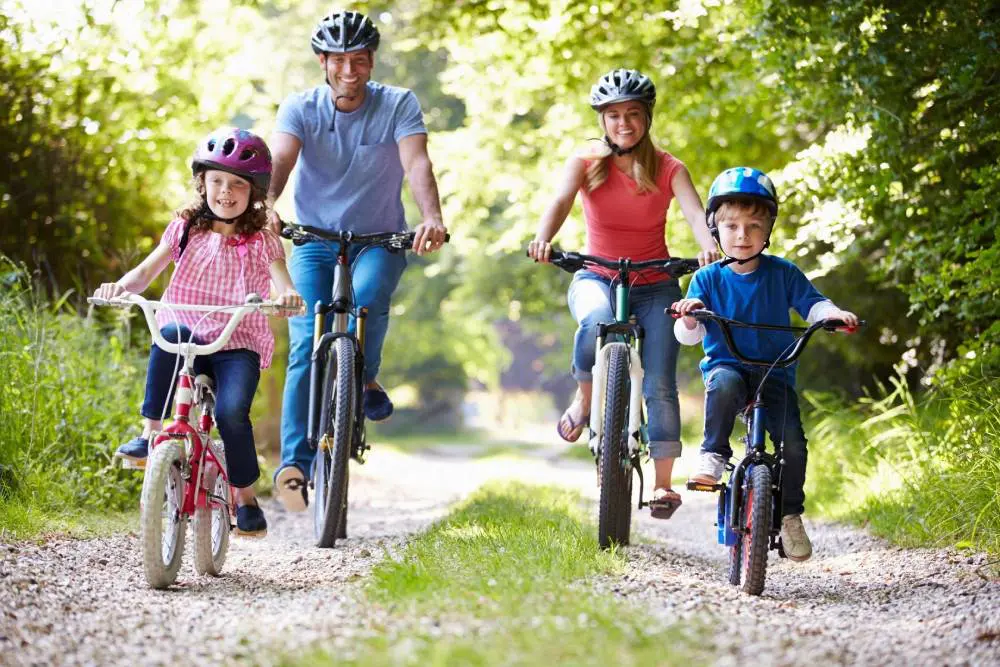 Time keeps going by, but Sugar's has never lost tough with vintage BMX. Here's a look down memory lane.
Do you have something that you are interested in restoring or reselling? Contact us.