Check Out Our Outstanding
Collection of Bikes
We are proud to offer you quality bikes, both new and used. Our service staff cares about both you and your bikes as individuals. Find out about your experience to ensure that we sell the best bikes for the best rates.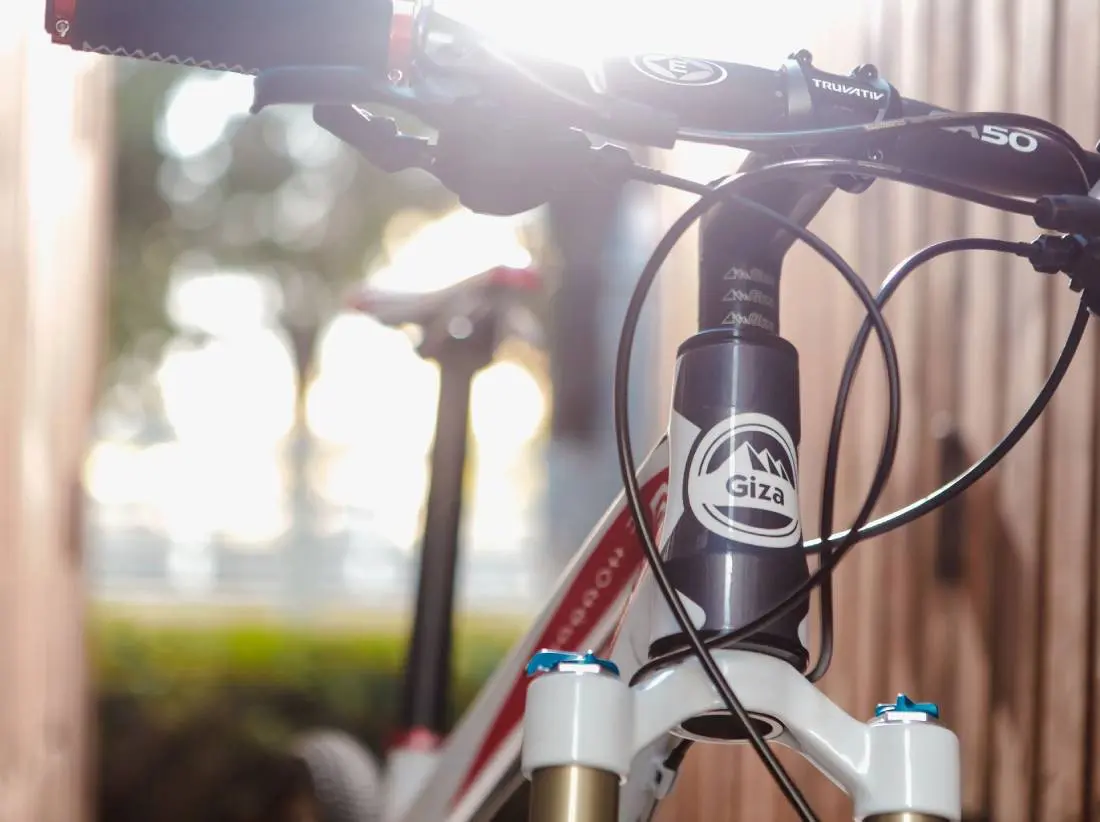 We offer bicycles from the following manufacturers:
*did you know that GIANT Bicycles is the leading manufacturer of bicycles in the whole world?
We only sell quality and fully serviced bike shop brand used bicycles and bring good quality used bikes for kids and adults.