All You Need to Know
About Our Journey
In the 1970′s and 1980′s, BMX (Bicycle Moto Cross) Racing had become a major part of American culture. BMX race tracks were popping up everywhere across the country, as well as some right here in our backyard.
During this "explosion" of BMX, Sugar's Bike Shop established its business and was very active in the BMX Racing scene. Custom-built BMX bikes were one of the foundations of Sugar's Bike Shop in those early days, and as the interest in the sport grew, so did the size and scope of our store.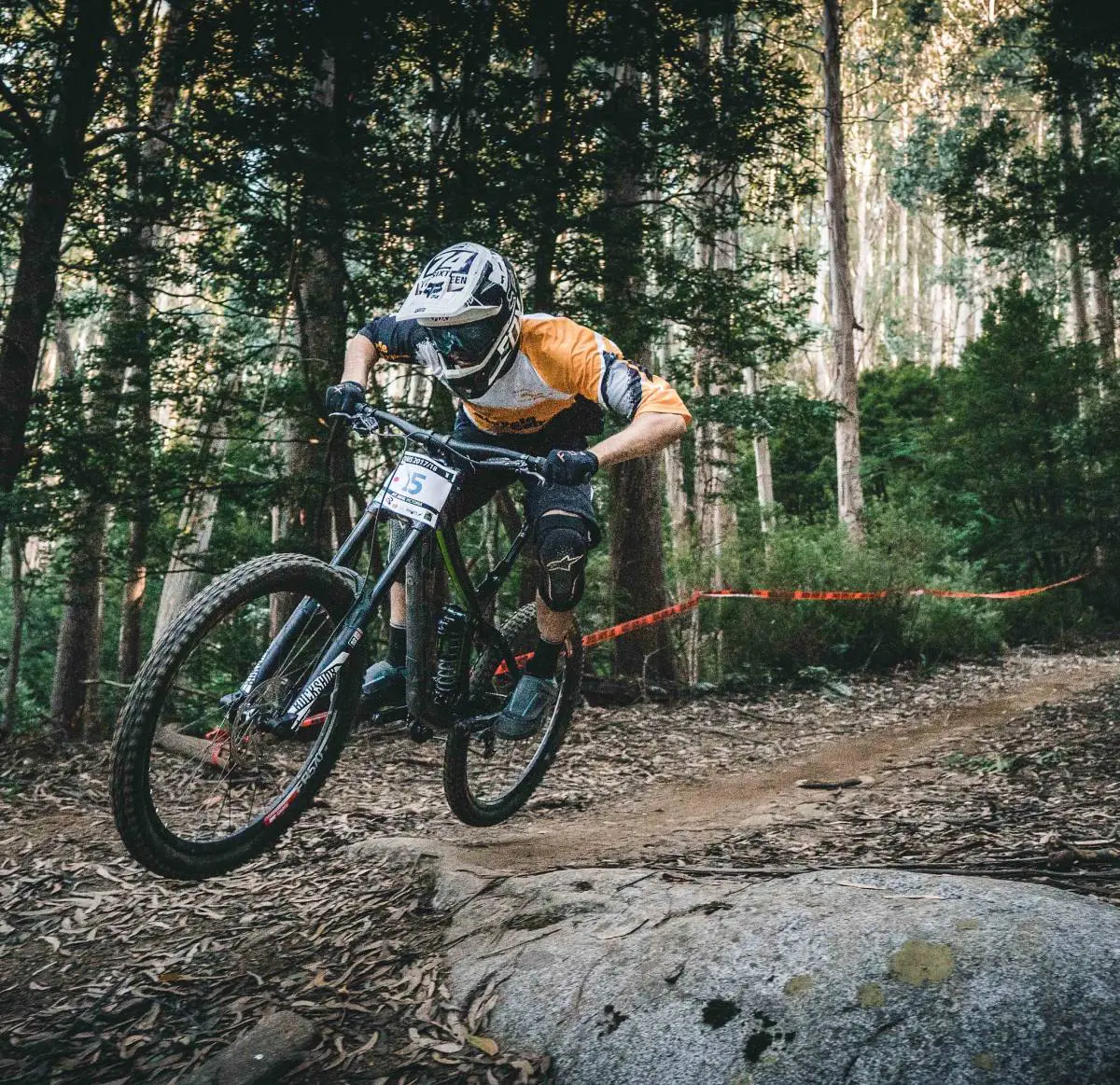 Team Sugar's BMX originally consisted of brothers Matthew Sugar and Damian "CHIP" Sugar. As the race scene became increasingly popular, more kids wanted to participate and take part in the action. Embracing the opportunity, Sugar's Bike Shop sponsored many local riders that developed into a core group of loyal and devoted patrons. Everyone lucky enough to take part in that time and witness the history being paved will agree it was some of the best times ever.
Bicycle riding is fun and healthy. With modern ergonomics, there is no more typical discomfort that often hinders some riders. You can buy a comfortable bike today. Bicycle riding can strengthen you physically and mentally.
Why should you buy your next bike from Sugars Bike Shop & what separates us from the rest?
We have a huge test ride area that allows you to test ride as many different bicycles you wish in a safe environment to ensure we find what's perfect for you.
We have a huge test ride area that allows you to try out as many different bicycles as you wish in a safe environment. Sugar's will take the time to ensure your purchases are right for you.  It's important to us that you are educated in your investment while keeping things fun and simple.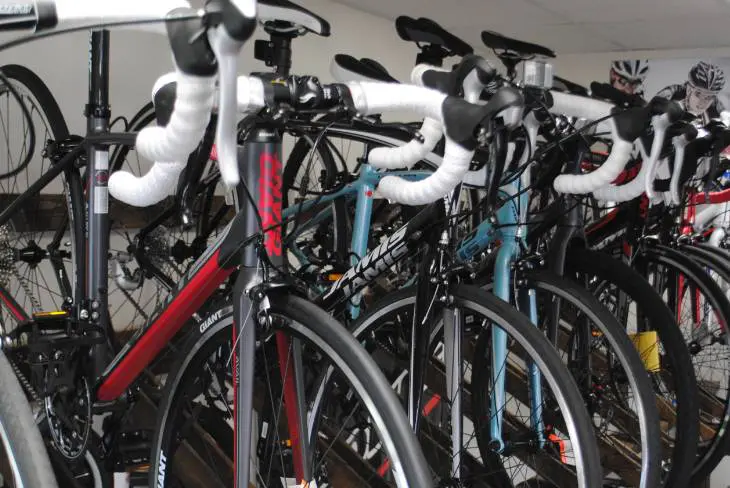 Our Trade-in "GROW with YOU" Program for Children
This special program enables your child always to be riding a safe bike shop quality bicycle. As your child grows out of their current bike, we will give you the best "trade-in" value so you can apply that towards a new bike that is the proper size.
You can feel secure knowing your child is riding a professionally assembled bicycle that fits all the time properly.
Get the
Service You Deserve
We look forward to a long relationship with you and your family that can last generations. Sugars Bike Shop would give you the best service on ANY repair regardless if you bought the bike from us.
Our turnaround time on repairs is exceptionally fast and keeps you riding with minimal downtime.